Opal Members Tutorials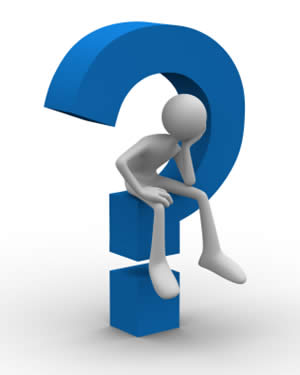 Special Tutorials to help you and your Business!
These "How to" style Tutorials are specially designed to be No Nonsense, Straightforward and Easy to Follow instruction Manuals.
Click the Image for more details, or the Buy Now button if you are in a hurry!
Examples of the online Seminar replay videos can be found below.
No.

Tutorial Title

Cost

Action

1

£20

2

£10

3

£10

4

Basic Powerpoint for Stunning Presentations

£15

New Updated Version available Soon

5

Mobile / Local Setting Up Google Pages
£20

6

How to Build a 5* Reputation

Special Editions Tailored to YOUR needs

also custom editions available for

Hotels, Restaurants and Pubs with Food

£50
Available on Request

7

Available on Request

8

New Updated Version available Soon

9

How to Dominate YouTube

Coming Soon!

10

Mobile Marketing
Available on Request
Contact us for details of pre-release copies of the Tutorials that are being updated!
Subscription to Gold or Platinum Level Membership automatically entitles you to access these titles and a range of other online services.
For the full list, follow the link below to access the details.

"Your Success is Our Business"
Online Seminars, which are broadcast regularly on the Google+ platform, are an introduction to the content of the Guides and Interactive courses.
Watch the latest versions below:
The Power of Linkedin for Marketing - First Broadcast 12 December 2013
The Replay will appear here soon!
Discover Google+ - First Broadcast 05 December 2013
A Short Guide to Lead Generation - First Broadcast 17 October 2013
How to Build a 5* Reputation - First Broadcast 19 September 2013